Projects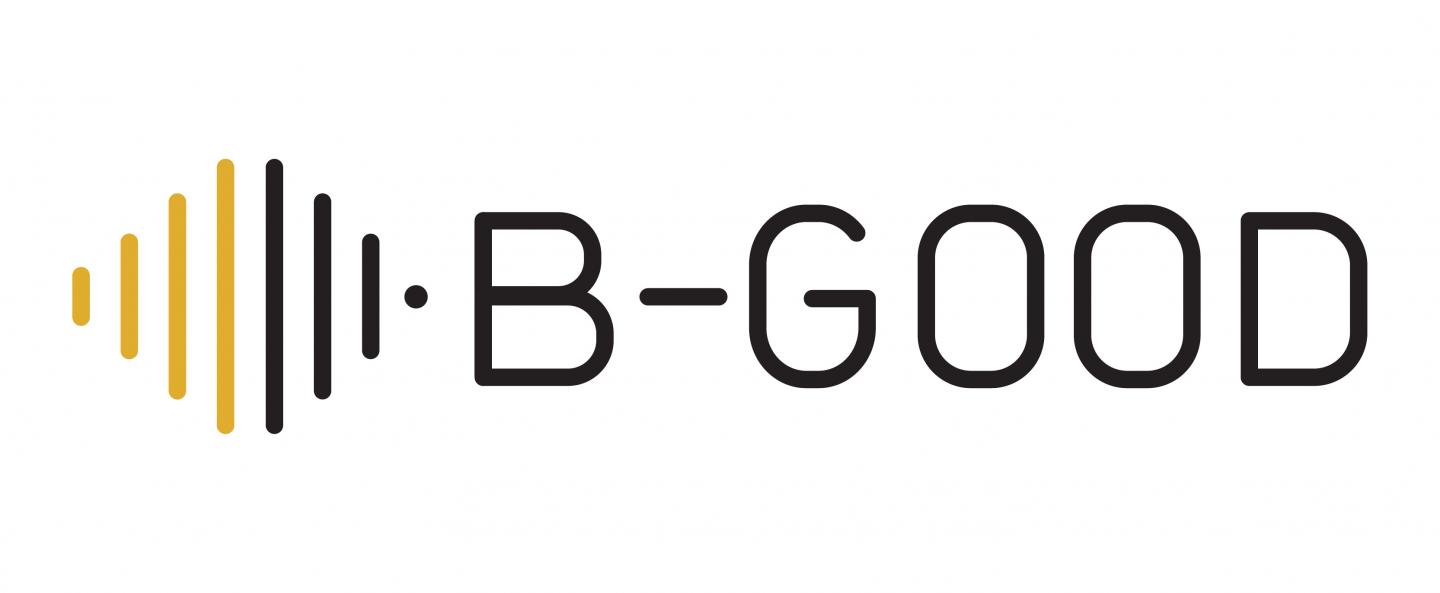 B-GOOD: support decision making process for beekeepers  
Project aim
The aim of B-GOOD is to support beekeepers by making better informed decisions. This pan-European project receives funding from the European Union Horizon 2020 research and innovation program under agreemeent No 817622 and will run for four years.
Partners
The BEEP foundation is a consortium partner and work package leader in the B-GOOD project. B-GOOD started mid 2019 under leadership of the Ghent University. BEEP works closely with Wageningen Research and the other 15 partners to incorporate the BEEP platform in the project and further expand and improve it over the duration of the project.
BEEP's part
Usage and expansion of the BEEP app including standardised checklists and protocols for research, deploy 400 BEEP bases, development data web portal, decision making model integration, technical support, contribution to project coordination. 
Click here for more information about B-GOOD.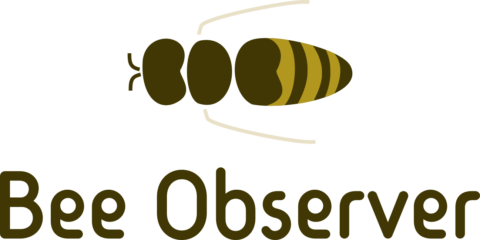 Bee Observer Bremen: Citizenship for honey bee health 
Project aim
The aim of the project is to recognize and decrease the risks and dangers for honey bees. The hives in this research are equiped with sensors. The measurement values are registered and evaluated. Citizens and scientist work together and create an extensive network to improve the health of honey bees. 
Partners
Since 2018, BEEP works together with the University of Bremen for this German science and citizenship project. The project is led by the cognitive neuroinformatics group from the University of Bremen. There is also close collaboration with another of BEEP's open souce partners Hiveeyes.
BEEP's part
The BEEP app is adjusted for the usage in this citizen science project, integration with Hiveeyes' hive systems, technical support.
Click here for more information on the project. 

Van Hall Larenstein: food supply research
Project aim
The aim of the project is to decide which methods can be used to measure food supply for wild and honey bees in 2020.
Partners
This project is led by the Dutch lecturer on bee health at Van Hall Larenstein, Frens Pries. Partners in the project are the Dutch Beekeepers Association (Nederlandse Bijenhoudersvereniging - NBV), Beekeepers Netherlands (Imkers Nederland) en BEJO seeds (BEJO zaden).
BEEP's part
Facilitate specific checklist for the research in the BEEP app, deploy eight BEEP bases, technical support, contribution to project coordination. 
---
Partners
In addition to the projects mentioned above, BEEP is currently collaborating actively with the following partners and sponsors: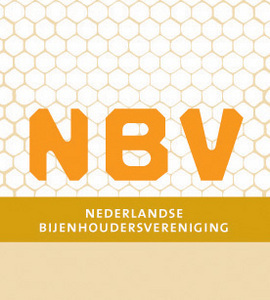 Dutch Beekeepers Association - Nederlandse Bijenhoudersvereniging
The following sponsors and partners have made BEEP's work possible: