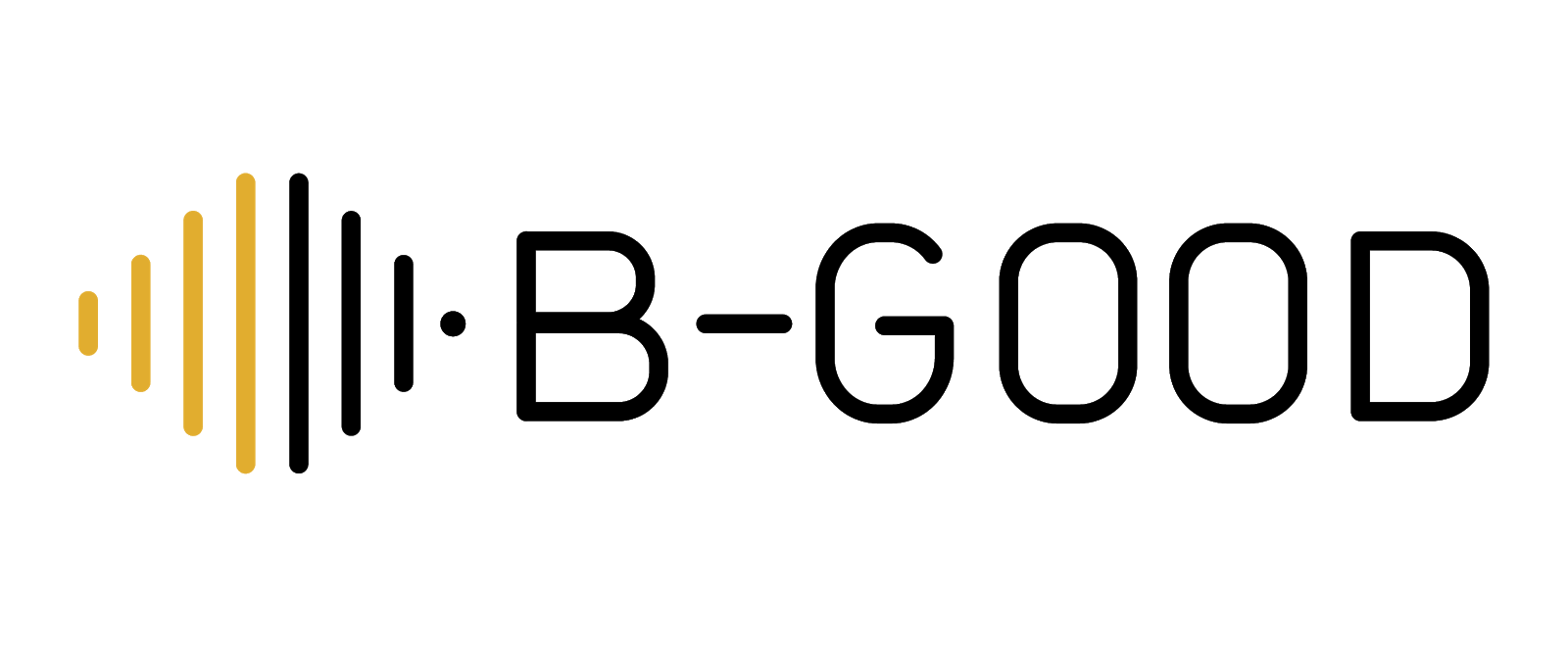 Consortium Meeting 7
(26,) 27, 28 and 29 of June 2022
Kontakt der Kontinenten, Soesterberg, The Netherlands
See the programme in this PDF file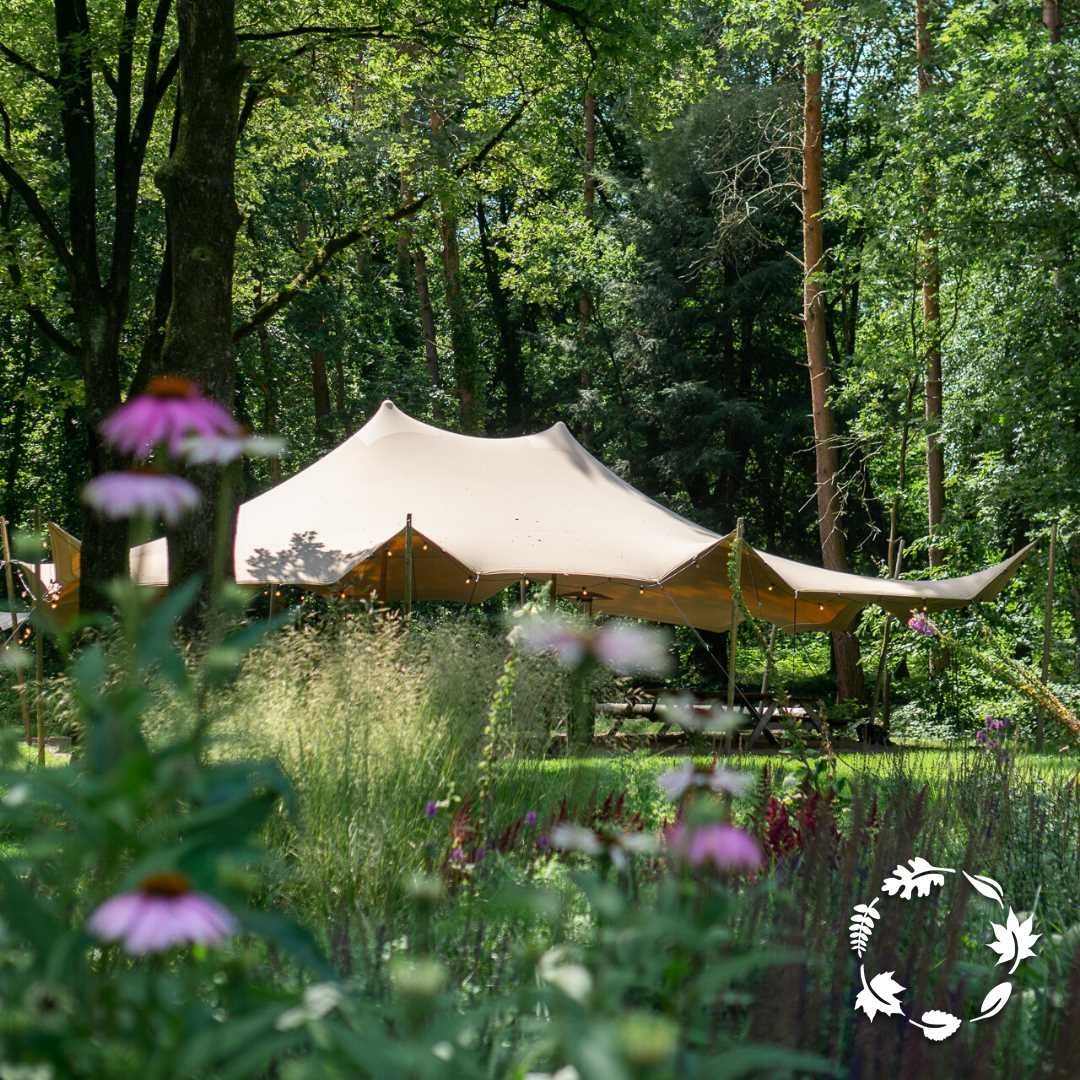 ---
Introduction
Welcome to the information page of the seventh Consortium Meeting of B-GOOD (CM7). On this page, you will find the practical information you need about the venue, logistic information, registration and preparation, online participation, presentations, social events and last but not least the agenda. 
If you have any questions, please feel free to send them to info@beep.nl, and we will get back to you. 
Looking forward to seeing you, either in real life or online, during CM7!
Kind regards,
BEEP team 
---
CM7 programme 
See the programme in this PDF file
Summarised programme:
Sunday June 26: B-GOOD partners and participating beekeepers (max. 25) will arrive in the afternoon/evening with drinks in the garden surrounded by bees. Dinner at the venue.
Monday June 27: B-GOOD beekeepers and multi-actor forum participants join (only) this day. A host will moderate the day. The programme includes presentations about B-GOOD work, a workshop and other activities to exchange ideas and knowlegde, an information market followed by dinner and surprise evening activity.
Tuesday June 28: day with focus on B-GOOD work packages status and future (B-GOOD partners only).
Wednesday June 29: General assembly, reporting presentation followed by workshops and a wrap-up. Day three will end at 16.00 o'clock.
Online participation is possible for all three days. On day one the online stream will end after the presentations of the information market stands mid-afternoon.
---
Venue
The Consortium Meeting will take place at Kontakt der Kontinenten, a conference hotel in Soesterberg. The hotel is surrounded by nature, and close to the National Park 'Utrechtse Heuvelrug'. The premises of the hotel are green and spacious, a perfect place to both come together professionally and personally. During the Consortium Meeting, we will also make use of the outdoor areas. 
During the Consortium Meeting, there will be time to enjoy the outdoors either before the start of the day, during the lunch break or after dinner. So, if you need some time to contemplate, you can do so during a nice walk through the surrounding area. Next door, you can find the sauna complex Thermen Soesterberg, which could provide you with some relaxation in the evenings. 
Regarding breakfast, lunch, dinner and coffee breaks, we have made the following arrangements:
Included are: breakfast when you booked a room, lunch on all days, coffee and tea during breaks, dinner on Monday
Own expenses: dinner on Sunday, Tuesday and Wednesday. VAT and city taxes (€ 1.50 per person per night) are government imposed taxes and billed at the venue.
The program ends on Wednesday at 16.00 o'clock. If you need advice for activities or restaurants for the Wednesday after the consortium, please let us know. The staff at the hotel also has information available for activities and services close by. 
If you have not done so, you can book a room for a discounted rate via this link. 
---
Logistic information
Our address: Amersfoortsestraat 20, 3769 AS Soesterberg, The Netherlands. 
By public transport
You can take a train from Schiphol Airport to Amersfoort, and transfer to a bus there. From train station Amersfoort two buses leave twice per hour to the conference venue. The buses with numbers 34 and 56 take up to 11 minutes to transport you to our doorstep at the bus stop called Soesterberg-Oost / Kontakt der Kontinenten. Please check https://9292.nl/en for an actual travel plan (from Amersfoort station to Kontakt der Kontinenten – bus stop | Soesterberg).
By car
The conference venue has a large parking lot with over 200 parking spaces. Parking is free of charge. We advise you to enter the following address into your navigation: Richelleweg 1, 3769 AZ Soesterberg. Your journey ends at the entrance of the property. Coming from direction Amersfoort: A28 going to Utrecht, exit (afrit) 4 (Soest-Soesterberg), turn right at the end of the exit. Coming from the direction Utrecht: A28 going to Amersfoort, exit (afrit) 4 (Soest-Soesterberg), turn left at the end. You are now at the Richelleweg. A 100-150 meters past the second traffic lights the entrance to the property is on the left hand.
If you know your arrival time and would like to get some help on the precise timing of your transportation, please let us know via info@beep.nl.
---
Registration and preparation
Can you please indicate your physical or digital participation using the following form. You can change your answers at any time. 
For this Consortium Meeting, we need you! As part of the program, we would like to ask for your input. Could you send the following to info@beep.nl? 
Picture of your apiary: include the name and location of the apiary in your email

A fun fact about bees

If you want to be part of the B-GOOD band, by either a musical instrument or vocal, let us know

Optional: if there is something you want to present to the group, let us know what it is and how much time you need to showcase it. We can fit you in the program.
---
Online participation
You will be able to attend the majority of  the Consortium Meeting via Zoom. Those meetings that will be accessible through the Zoom link provided per email on June 9th.
CM7 online backgrounds to use in Zoom will be added to this B-GOOD website page.
---
Presentations
At the Consortium Meeting, each Work Package (WP) presents their achievements and future plans in one presentation, which will be held on day 2, Tuesday 28 June. 
Instructions for presentations:
- please send them to info@beep.nl latest by June 22nd
- if you wish, you can pre-record the presentation and send it to use via wetransfer in advance (latest 22nd)
- please keep the max. number of slides on 1 per minute and use visual (as opposed to text) on the slides as much as possible 
---
Social events
During this Consortium Meeting we will have ample time to meet each other in between the plenary program. For the Monday evening, there will be a social dinner followed by a social event at the location. On Tuesday after dinner, we organise a music night for which you are more than welcome to contribute with your musical talents! If you want to join our 'B-GOOD band', please let us know by e-mail to info@beep.nl.